internet service celina tennessee clay county ISP TN dale hollow lake webhosting realestate local wireless
We offer Wireless High Speed Broadband Access for as low as $30.00 per month with Tech Support and up to 3 free email addresses. Included on the main email is spam and virus protection This service is entirely wireless to your house and requires absolutely no telephone lines or cable lines. You can search, shop, listen to music, play online games, and download up to 50x faster than dial-up. Service upgrades are a snap and can be managed from our office without having to send a technician to your house once the initial installation is completed. This service is available only in Clay County, TN ans select parts of Monroe Co, KY at this time. Please click the picture below for more details and pricing. Please navigate the menu above to see everything that we have to offer.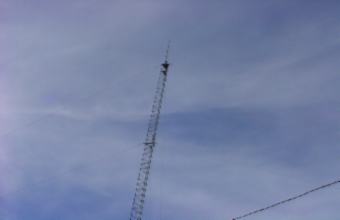 Check out our NEW Wireless Broadband Offerings
NEW PRICING!! as of 4/1/2007.
We are currently redesigning our site. Our office numbers are 931-243-2101 M-F 10:00 AM to 6:00 PM. Due to our employees doing service calls, please call at all times before making a trip to our office to confirm someone will be there.