internet service celina tennessee clay county ISP TN dale hollow lake nationwide webhosting realestate local wireless overton macon fentress pickett jackson tompkinsville burkesville livingston
Welcome to Info-Ed Internet Services. We offer nationwide Internet Access for as low as $14.98 per month with free Tech Support, 5 meg personal web space, 10 meg e-mail space, and up to 3 free email addresses. Included on the main email is spam and virus protection. The other two email addresses can receive this protection for as low as $0.50/each per month. If you do not use the Internet enough to justify the $16.98/month plans, we have a 20 hour/month plan at $9.99/month. Please navigate the menu above to see everything that we have to offer.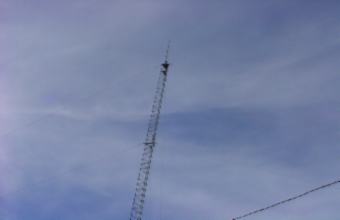 Check out our NEW Wireless Broadband Offerings
NEW PRICING!! as of 4/1/2007.
We are currently redesigning our site. Our office numbers are 931-243-2101 or 615-699-3049 M-F 10:00 AM to 6:00 PM. Due to our employees doing service calls, please call at all times before making a trip to our office to confirm someone will be there.